Indiana State Museum Foundation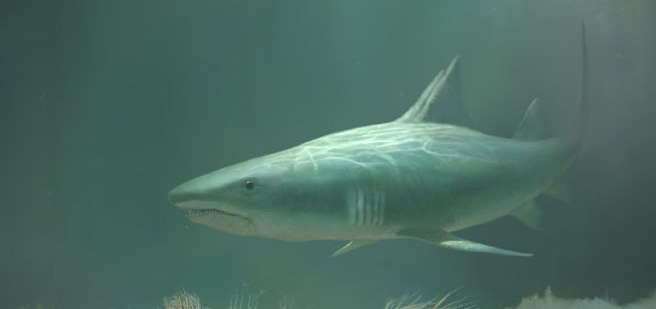 Located in White River State Park in the heart of Indianapolis, the Indiana State Museum is a wonderful place to find everything you never expected. Whether you are a visitor to the state or a life-long Hoosier, this world-class institution will allow you to explore Indiana's past, present and future through artistic, cultural and scientific exhibits. Starting with the birth of earth and tracing Hoosier history into the 21st century, the museum offers an eclectic and ever-changing adventure.

The museum features large murals painted by Karen and depicting ancient life found in Indiana.