Projecto PaleoAngola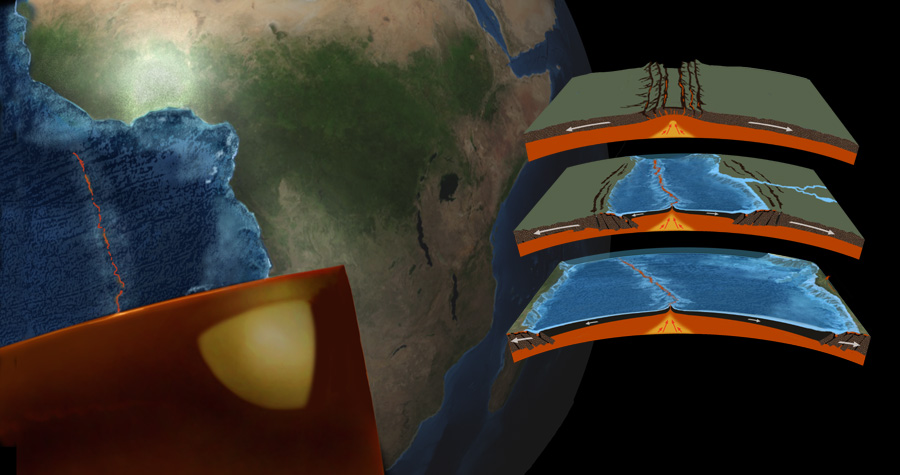 Projecto PaleoAngola is a multinational research effort of scientists and researchers from Angola, Portugal, the United States and other countries, all drawn to incredible fossil finds being uncovered in Angola.

The mission of Projecto PaleoAngola is to discover, collect, preserve and study Angola's fossils to create new scientific knowledge for the people of Angola and the world.

Researchers on the project include Dr. Louis Jacobs and Michael Polcyn of Southern Methodist University, Dr. Octavio Mateus from the Universidade Nova de Lisboa and the Museu do Lourinha in Portugal, Dr. Anne Schulp of the Dutch Natural History Museum in Maastricht and Dr. Johan Lindfren of Lund University in Sweden.

In addition to the research team, the project's activities are being documented by LS Filmes of Portugal and Angola, headed by Director General Kalunga Lima.

Karen's work with the PaleoAngola team was used to introduce early finds to the people of Angola and the world, and many more exciting discoveries are expected from this fossil-rich area.