Alabama Department of Archives and History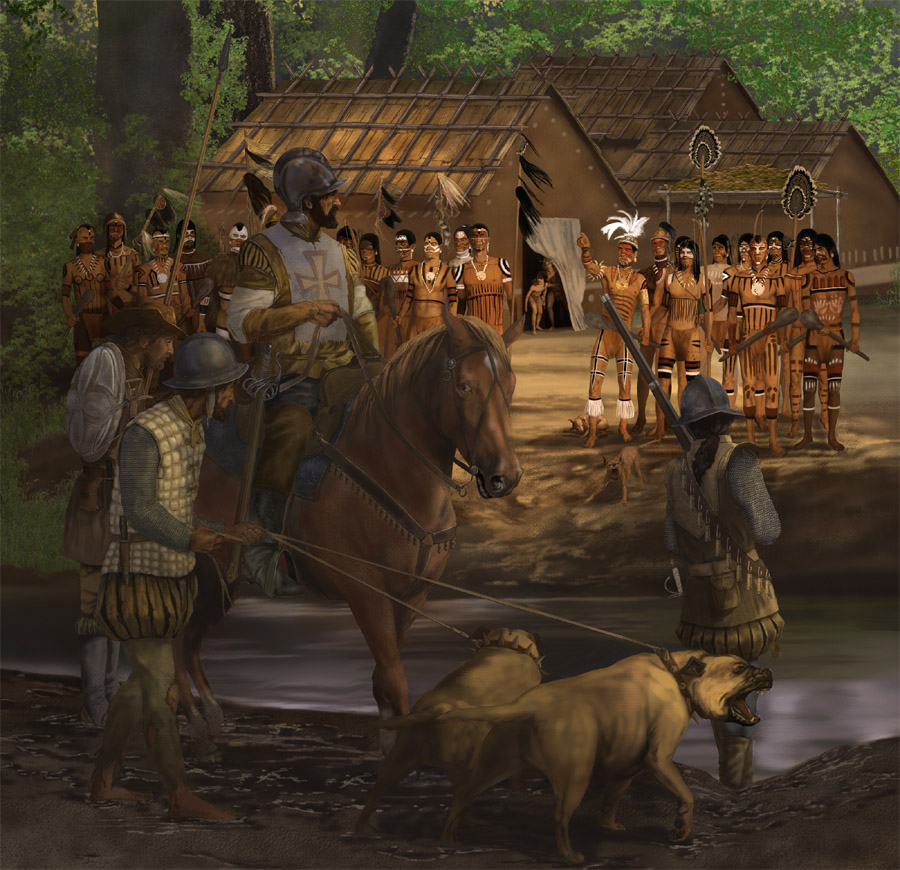 The Alabama Department of Archives and History is custodian to Alabama's remarkable history, and tells the story of the land and people of Alabama from before the Pleistocene to the most current events in the state today.

Karen was pleased to be selected to work on the ADAH's two new museum galleries, The Land and The First Alabamians, and to work with the Archive's team of scholars, researchers and professionals. The work included life-sized murals and maps exploring the landscape that would become Alabama, and showing the evidence for its earliest inhabitants.

The ADAH Museum sits beside the Alabama Capital in Montgomery, and tells the engaging and exciting story of one of the most diverse and richly cultured states in the US.