North Carolina Museum of History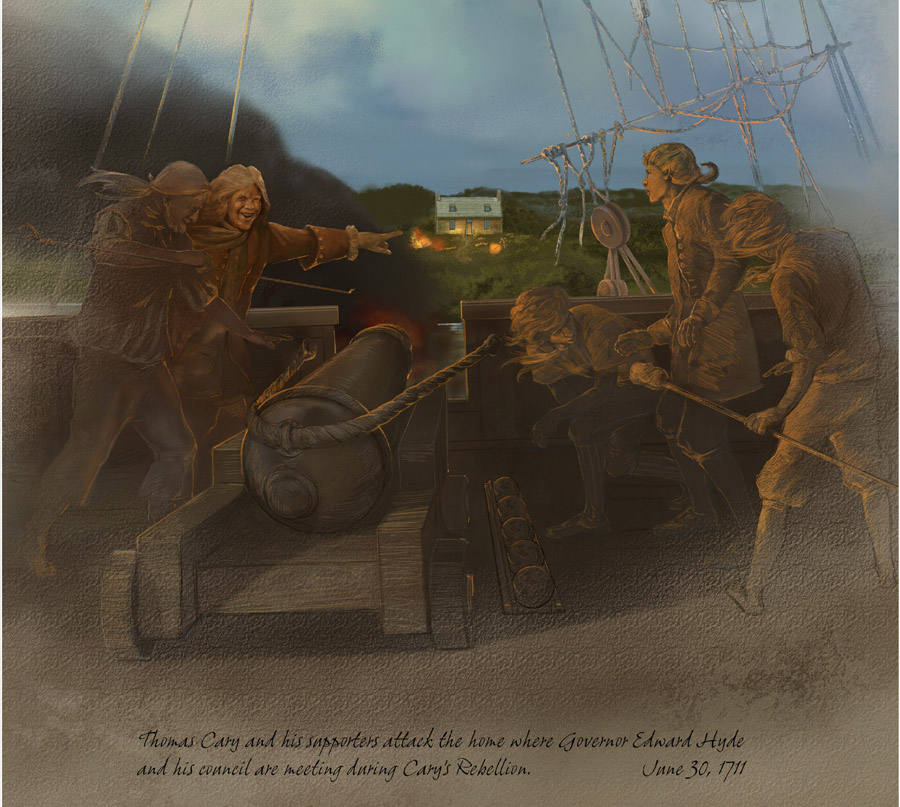 The North Carolina Museum of History is alive with the glorious past of the settlers and residents of North Carolina. It is as full of life and personalities as it is people who care for the collection, people who interpret the collection, and people who visit the collection. It is also alive with the contributions of all the people involved in its creation, development, and growth.

Karen recently completed several images for the Museum's "The Story of North Carolina" expansion, including maps and murals tracing important developments from pre-Colonial times to the present.