Smithsonian National Museum of Natural History Sea Monsters Unearthed!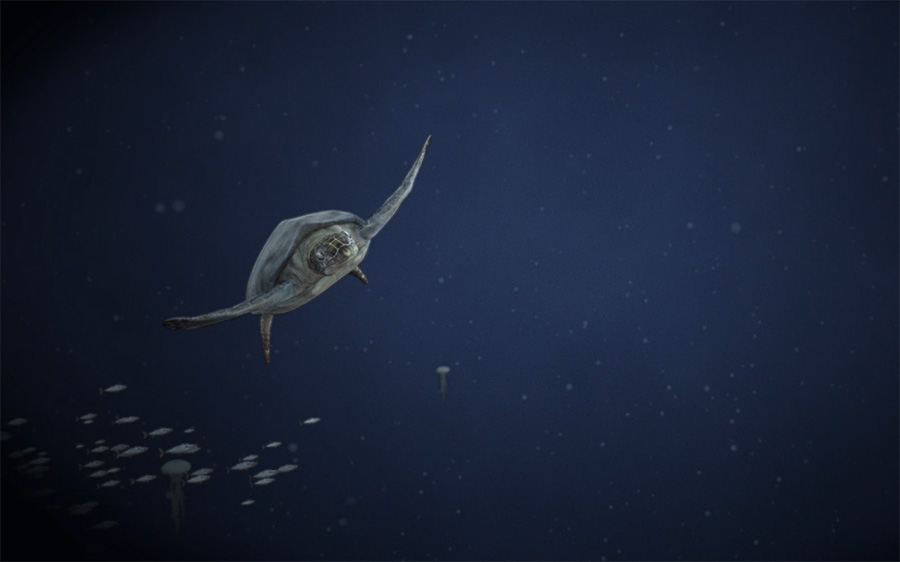 From NPR:
"When the South Atlantic Ocean was young, sea monsters ruled it.

Some of their bones have turned up along the coast of West Africa and are on exhibit at the Smithsonian Institution in Washington, D.C. They tell a story of the bloody birth of an ocean.

The fossils of giant swimming reptiles called mosasaurs have been found in the rocky cliffs of Angola, overlooking the Atlantic. It's not a country known for fossils. Few scientists have looked there — half a century of civil war made it too dangerous. But geologically, Angola is special."

Read -- and listen to -- more on NPR: https://www.npr.org/2018/11/08/ 659551721/scientists-unveil-ancient-sea- monsters-found-in-angola.