National Museum of the U.S. Army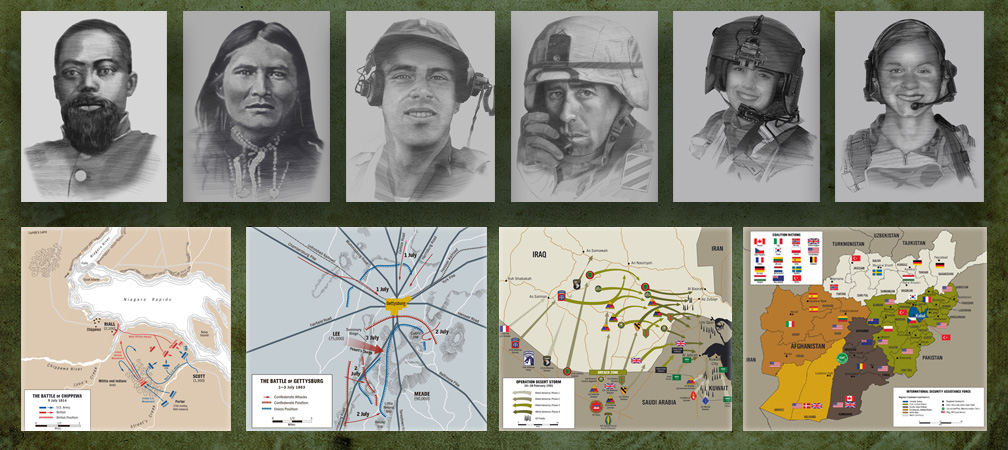 The National Museum of the United States Army celebrates more than 240 years of Army history and honors our nation's Soldiers – past, present, and future – regular Army, Army Reserves, and the Army National Guard. It's a massive undertaking led by a joint effort between the U. S. Army and the non- profit Army Historical Foundation (AHF).

Karen, whose own family's military service dates back at least as far as the Alamo and Civil War, has been honored and pleased to participate in this major project. Making the project even more enjoyable has been working with Eisterhold Associates, who provided museum planning, design and project management for this important new national museum.