History, natural history and wildlife illustrator Karen Carr
Karen's Resume and C.V.
Click to download Microsoft Word file with Karen's current curriculum vitae.
Client List
Click to download Downloadable Microsoft Word file showing Karen's recent customers and projects.
Photos of Karen in the field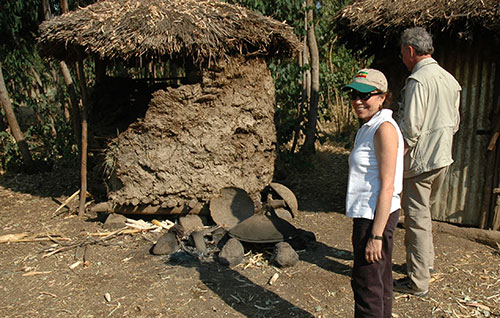 Karen in Ethiopia for ongoing work with Dr. Bonnie Jacobs of SMU. Learn more about Dr. Jacobs work from her blog for the New York Times.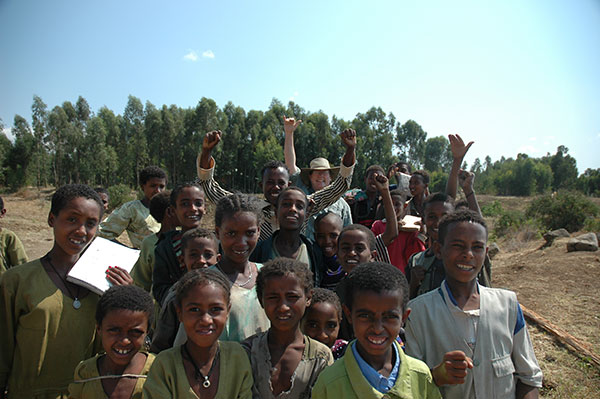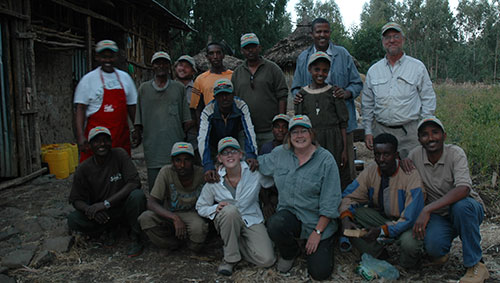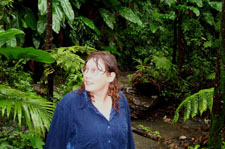 Karen in El Yunque image 1, the Caribbean National Forest in Puerto Rico. Research from this trip was included in the Oklahoma mural series Karen completed. JPG file is 1.5 MB.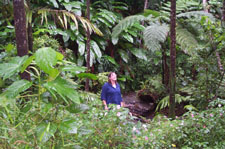 Karen in El Yunque image 2. JPG file is 2.2 MB. All images are copyright by Karen Carr.
All rights reserved. Images may not be used without permission.