Marine animals and fish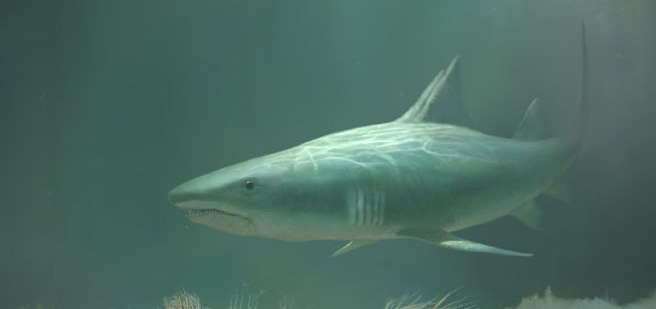 Some of Karen's best-known works are her underwater images, recreating marine landscapes from the ancient and modern worlds. She particularly enjoys illustrations featuring the water surface, showing animals above and below the water level.

This gallery is sorted in geologic order, with images from the most recent periods first. Click on any thumbnail image for a larger view.