Early Hominids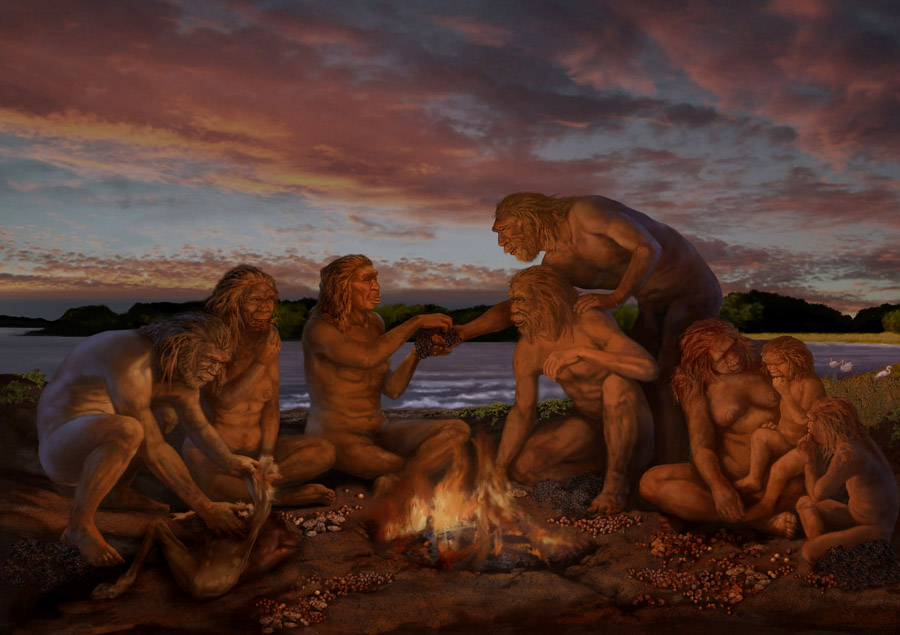 A range of scientific tools and methods, ranging from high-tech DNA analysis to old-school fieldwork, are giving us an increasingly complete understanding of the evolution of Homo sapiens. It is genuinely "the story of us."

In the last year or two, significant new finds in Africa, Europe and Asia have broadened our knowledge of our ancient ancestor, and even confirmed that homo sapiens once shared Earth with at least three other hominids: Homo erectus, Homo neanderthalensis and Homo floresiensis.

Karen's work for the David H. Koch Hall of Human Origins included representations of many of the hominids that connect us with our past. Learn more about the exhibit here.