Museum Graphics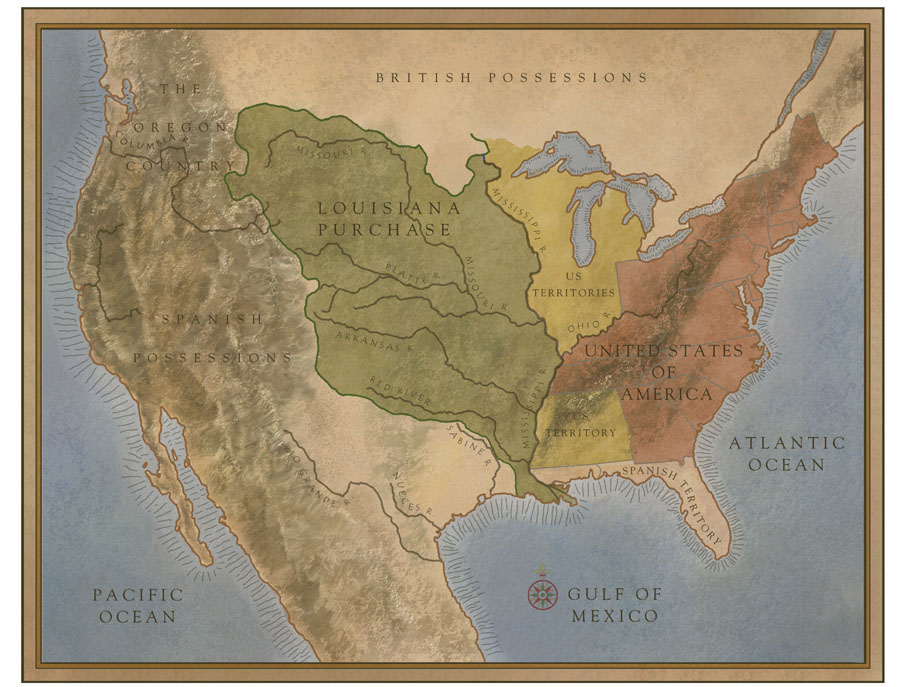 Maps, rail graphics, illustrations for signs and other museum graphics are an interesting and important part of museum exhibitions. Karen enjoys creating these graphics, particularly the maps and graphics designed to recall the look of earlier documents.

Karen's digital illustration process often gives her museum clients and their production houses faster and more efficient ways to convey an important message to museum visitors.

Click on any thumbnail image for a larger view.