Dinosaurs and ancient life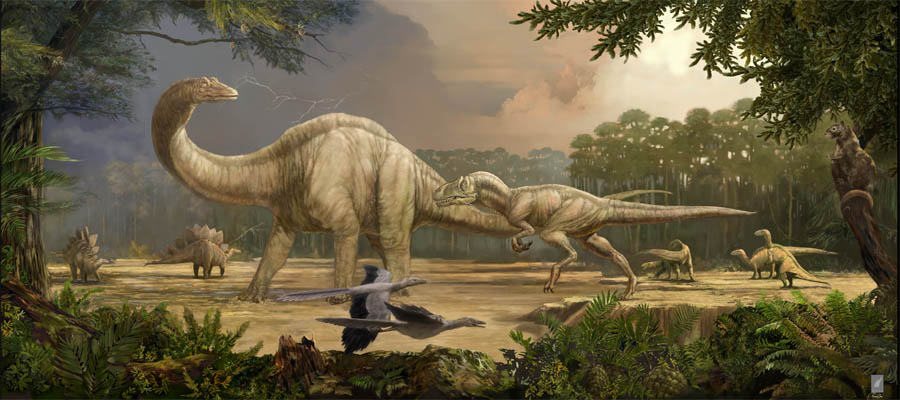 Karen's murals and illustrations depicting dinosaurs and other ancient life are featured in museums and exhibitions across North America, Asia, Europe and the Middle East. Many of the Karen's murals in this gallery are massive in size, some actually presenting these ancient animals at their life size in painted environments up to 60 feet long.

This gallery is sorted in geologic order, with images from the most recent periods first. Click on any thumbnail image for a larger view.